AddOntellus™ Product Overview
The AddOntellus™ Guidewire™ Add-on is the first integration of its kind with a national records retrieval partner. Check out the product overview for more details.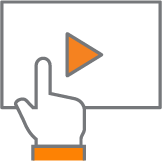 AddOntellus™ Explainer Video
AddOntellus™ integration as an add-on feature for Guidewire™ ClaimCenter™ provides value for claims departments by creating a streamlined records retrieval process. Learn how it works by watching this short video.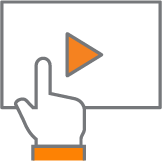 AddOntellus™ Demo Video
Watch a short demonstration to see how AddOntellus™ works from within Guidewire™ - saving adjusters hours per claim.
SmartChron™ Product Overview
With a click of a button, review records from multiple locations - grouped by record dates, facility name & index categories. Check out the product overview for full details.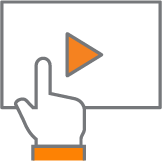 SmartChron™ Explainer Video
SmartChron™ brings the antiquated records review process into the digital age with a complete case chronology of review-ready records. Watch this short video to see how SmartChron™ can benefit you.
SmartShare™ Product Overview
SmartShare™ is a secure environment that allows for the distribution of claims files to thrid-party medical experts, including IMEs. Learn more when you view the product overview.
Records Summary & Claims Evaluation Tool Comparison
Not sure which tool is right for you? Compare features: Record Summary, Claim Evaluation Report, Medical Bill Audit, Medical Bill Audit & Record Review.
Record Summary Overview
Record Summary service provides a complete medical chronology of records, enabling quick identification of providers, type of record & medical events critical to your analysis. Get the full details.
Company Brochure
Learn how Ontellus delivers records retrieval & claims management solutions through best-in-class tools, technology, nationwide support & enhanced customer care.
Medical Billing Summaries Overview
Billing Summary Service provides a complete chronology of the billing records, enabling quick identification of providers, type of payment, and unpaid balances critical to your analysis.