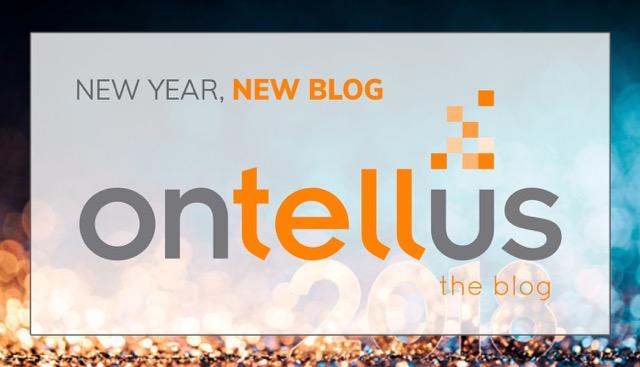 For over 40 years, Ontellus and our family of companies have delivered exceptional, nationwide, client-centric service to the records retrieval industry. As pioneers, Ontellus has led the way by combining legal expertise with technology-enabled products and processes resulting in the delivery of records information that speeds time to review and claims resolution. It is the wealth of knowledge and experience collected over four decades that we want to share with our clients and the industry.
As records intelligence leaders, Ontellus strives to revolutionize the industry with legal know-how and technological advances in records retrieval and data analytics that will securely expedite the resolution of claims and improve insurance spend. The OnTELLus blog will be an extension of that vision and a way to foster a sense of community among our users. You can trust that the OnTELLus Blog will always provide the stories and news that is important to you and the success of your business. Over the next year, the OnTELLus Blog will feature:
Data Intelligence Advances
Best Practice Approaches
Product Updates and User Guidelines
Industry News & Trends
Regulatory Issues
I encourage you to add your email in the box at the top right of this page to subscribe to the OnTELLus Blog and then STAY TUNED for the next installment, where the topic will focus on data integration and applying technology to accelerate time-to-analysis.
We look forward to sharing relevant information with you and growing together! If there is a topic you would like us to explore, please let us know.
Topics: Ontellus Insight