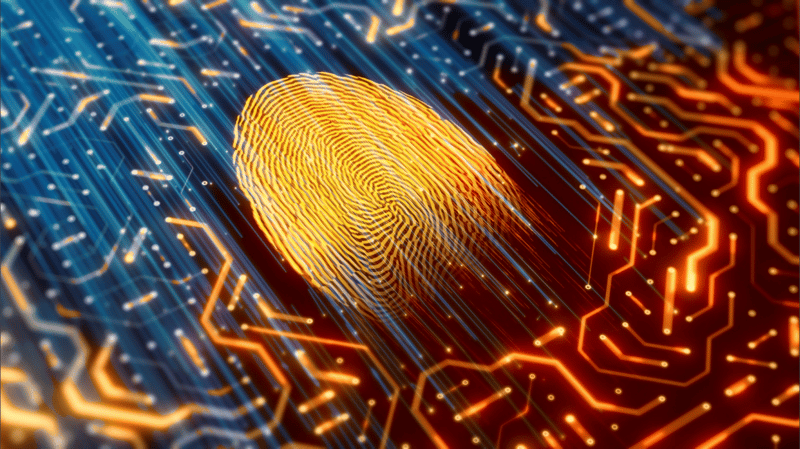 What is Medical Canvassing and How Does HIPAA Apply to Medical Canvassing vs. Record Retrieval?
As part of the discovery and evaluation process, obtaining a medical canvass and/or medical records may be required to uncover information about the claim or lawsuit. A medical canvass is designed to contact the closest medical facilities in a specific geographic area to uncover WHERE and WHEN a claimant may have received treatment.
Why Perform a Medical Canvass?
There are many benefits to performing a medical canvass, and medical canvassing can take place before or after the record retrieval process has begun. Medical canvassing eliminates the need for a blanket authorization or subpoena and allows for more targeted record retrieval, resulting in fewer facility rejections. Medical canvassing also verifies the location of treatment information and provides the pertinent time frames needed for medical record retrieval. Having verified information facilitates the ability to ask the right questions during a deposition if a case is in litigation. In addition, medical canvassing helps determine whether the claimant has a history of injury claims and allows both claim handlers and attorneys to discover information to help verify legitimate claims/cases and uncover potentially fraudulent claims.
What is Record Retrieval?
Record retrieval is the process of legally obtaining patient records from a facility/custodian of records. Utilizing the verified information from a medical canvass, seamlessly turn the canvassing data into more targeted record retrieval requests.
How Does HIPAA Apply to Medical Canvassing?
When conducting a medical canvass, the goal is to discover facilities where a Claimant may have received treatment, and during which time periods. The only information sought as part of a medical canvass is a "yes" or "no" answer from the facility as to whether the claimant received medical treatment. No treatment-specific medical information is exchanged when conducting a medical canvass. If the patient was not treated, then no Protected Health Information (PHI) exists, because that individual was not treated at the facility. The party or service performing a medical canvass is not looking for a Covered Entity to release any medical information about the patient. Because there is no PHI being requested, HIPAA is not applicable. The Covered Entity is free to disclose the answer of "yes" or "no" when asked about whether the claimant was provided treatment at the facility.
How Does HIPAA Apply to Record Retrieval?
For record retrieval to comply with HIPAA, the requesting party either needs a Patient Authorization, or for the request to fall under one of the national priority purposes for which PHI is permitted to be released without an authorization. For example, a subpoena qualifies as a reason for a Covered Entity to disclose PHI so long as there are assurances that the patient was properly notified.
In conclusion, when it comes to medical canvassing, the Covered Entity is not releasing any medical information about the claimant and no PHI is being requested, therefore, HIPAA does not apply. When patient records are being obtained from a Covered Entity, (record retrieval) it must comply with HIPAA.
Read more about Medical Canvassing and Record Retrieval and when it is necessary to obtain a patient authorization in our newly released white paper, here.
Topics: Records Retreival, Medical Canvassing
Steve DeRossett
Steve DeRossett is the President at INTERTEL, leading the Company to become the industry leader in medical canvassing through continued advancement in technology.