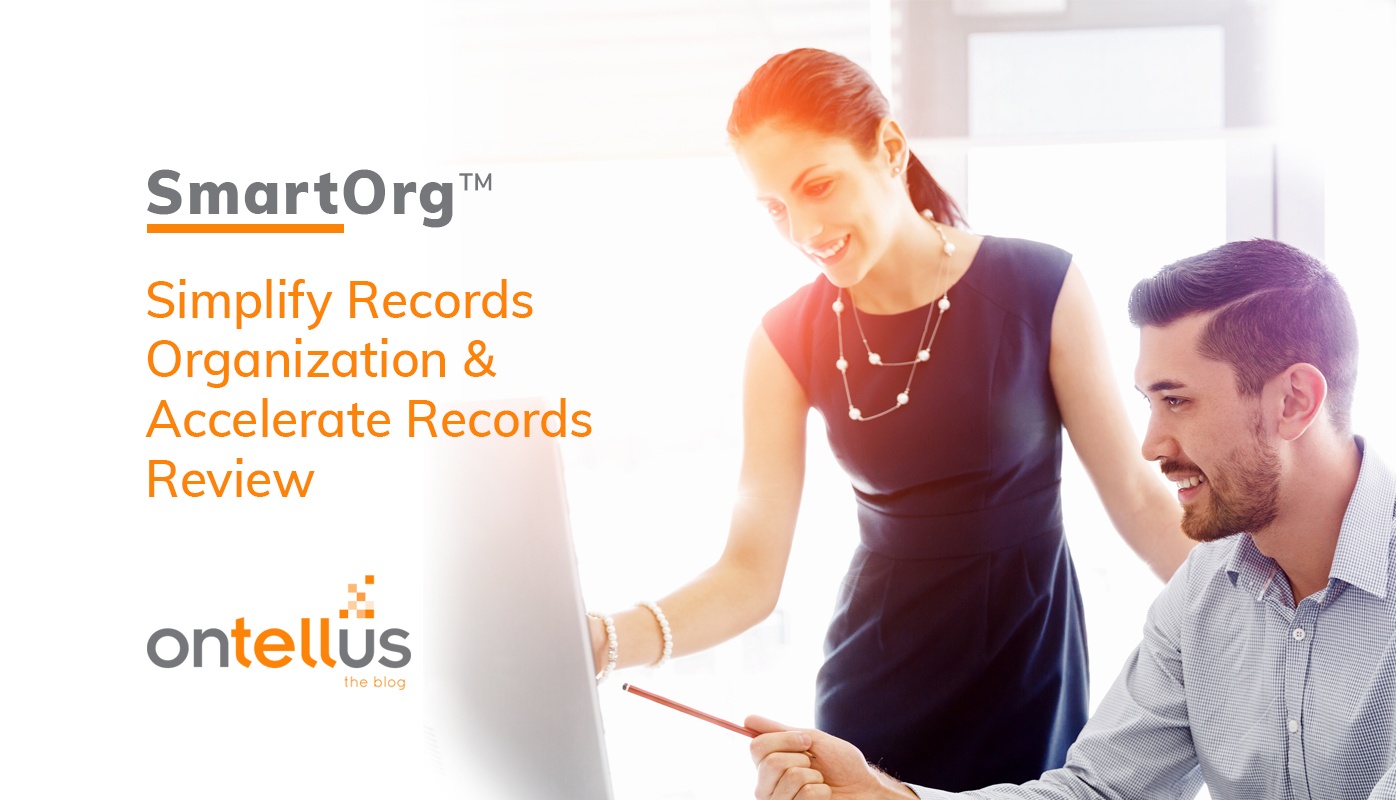 SmartOrg™, one of the SmartTools inside the My.Ontellus™ Portal, enables claims and legal professionals to upload records they have already obtained to be organized in the same manner as new records being retrieved.
Existing records are uploaded and processed via the Ontellus proprietary, technology-enabled charting application. The records are ready for review in under 24-hours, accelerating time-to-analysis.

This intelligent workflow expedites the time to review existing records and prepares them to be aggregated into a single SmartChron™ file, offering a high-level overview of all available information. This aids in recognizing nuances, patterns, trends and deep information analysis.
SmartOrg
™

Key Features:

Captures and manages all existing and ordered records together in one unified system (My.Ontellus).

Provides consistency by processing all records in the same manner— organizing, bates labeling, and Optical Character Recognition (OCR) is performed on all records.

Prepares records for the next phase of analysis, SmartChron, where they are organized into a single chronological document by date, provider and record type.




Claims staff, staff counsels and outside counsels are eliminating hours of tedious work organizing on-hand records by streamlining their medical records workflow using SmartOrg. How many hours could you save?